A skin scanner that can scan people's skin and see what is hidden behind the layers? YES!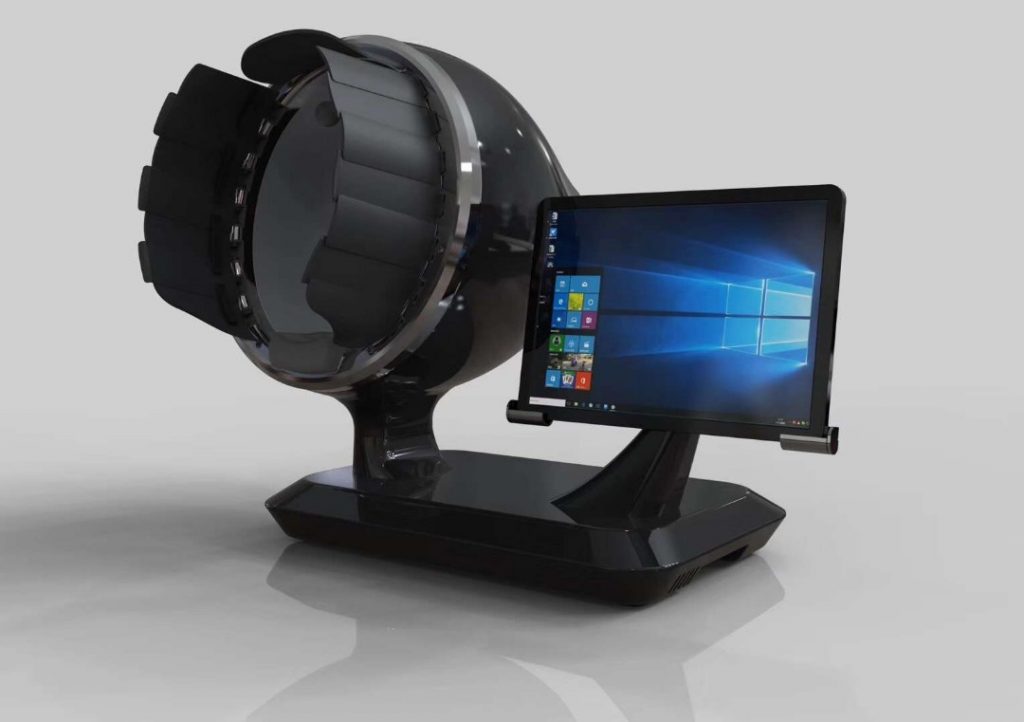 This machine allows us to see hidden hyperpigmentation, oil unbalancing and acne-prone, stages of wrinkle ageing, and levels of dehydration.
It is the perfect allied to discover skin issues and also to measure if existent or even if the skincare routine is being efficient to treat the condition and to evaluate how the treatments are improving the skin.
Check the video below with one of our patients.
When you book a 55min of prescription facial treatments you get a free skin scanner! Offer for a limited time.