"Because Wellness comes from Balance and Balance makes us all beautiful from within"
Top aesthetics treatments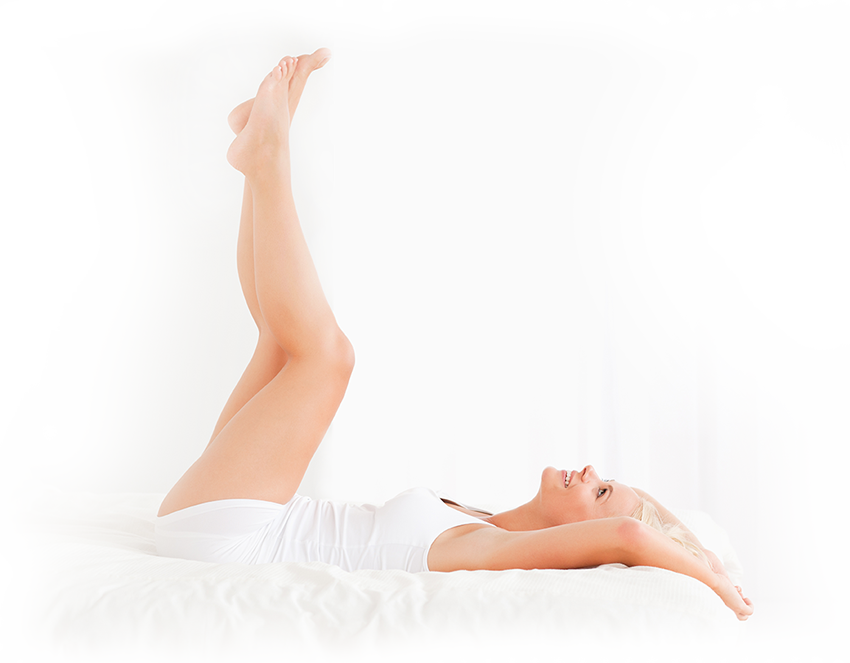 Our Philosophy
Promoting the balance of body and mind through natural therapies while taking care of your skin, leaving it healthy, glowing and in harmony.
Certification
Hud'Alex believes in constantly studying to upgrade his skills to offer the highest standards of safety and patient care when delivering treatments. Hud already holds an MSc in Aesthetic Medicine and he is back to the university to conclude a four years bachelor's degree in Biomedicine Sciences. As a board-certified Aesthetic Practitioner, Hud'Alex masters all non-surgical aesthetic procedures for rejuvenation and skin resurfacing known in the market. Hud'Alex has recently started another master degree in Aesthetic Medicine.
Innovation
Here at our clinic, Hud'Alex believes in technology instead of branding. Our devices are accurately selected according to the sciences behind each machine as results-driven are our goals. We brought to the clinic more than 15 new treatments in the past 2 years and there are many more to come.
Doctor Clinical Oversight
In order to secure safety the clinic counts with an Irish Doctor regularly registered. All our services are insured properly according to Irish law.
Safety above all
We believe that deep consultation is a key to understand and analyse any type of concerns that can be treated in Beauty, well-being or in the Aesthetic field as a human being must be seen in total, not in parts.
Having said that our goal is to go through a detailed interview where medical history, a health statement and skin analyses will be checked before.
Everything in our body is inter-connected and when the cause of a problem is discovered, better the results of your treatment can show up.
Surprise someone with a Gift Voucher.
It can be redeemed to any of our Aesthetic or Beauty treatment.
Last articles