"Because Wellness comes from Balance and Balance makes us all beautiful from within"
Top aesthetics treatments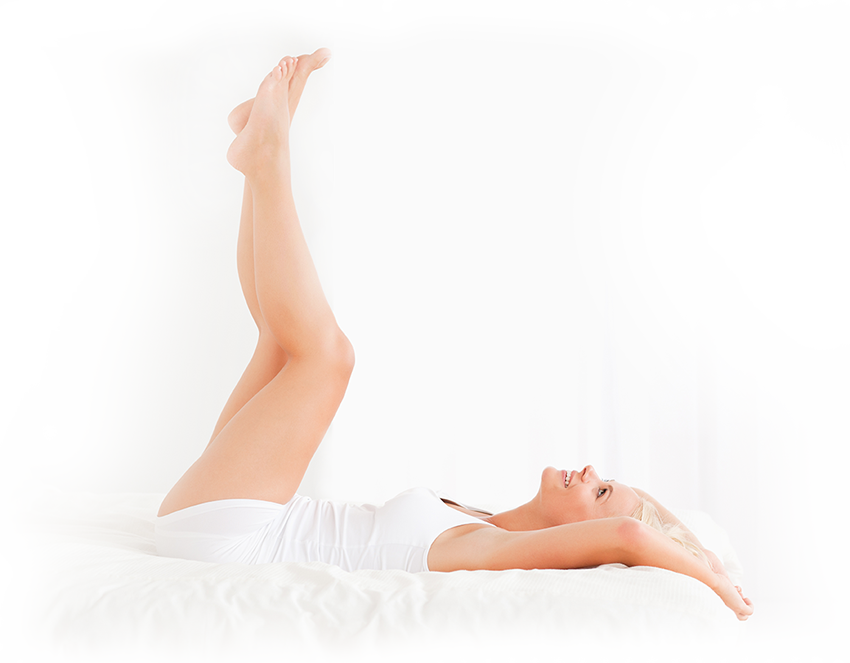 Our Philosophy
Promoting the balance of body and mind through natural therapies while taking care of your skin, leaving it healthy, glowing and in harmony.
Certification
Hud'Alex believes in constantly studying to upgrade his skills to offer the highest standards of safety and patient care when delivering treatments. Hud is a Biomedical Scientist (Brazil), has a long career in aesthetic medicine and holds a Masters of Science in Integrated Aesthetic Medicine (Spain). Over the years of study and practice, Hud has received certification from the UK, Ireland, Brazil, Portugal and in other countries. As a board-certified Aesthetic Practitioner, he masters all non-surgical aesthetic procedures for rejuvenation and skin resurfacing known in the industry.
Innovation
Here at our clinic, Hud'Alex believes in technology instead of branding. Our devices are accurately selected according to the sciences behind each machine as results-driven are our goals. We brought to the clinic more than 15 new treatments in the past 2 years and there are many more to come.
Doctor Clinical Oversight
In order to secure safety the clinic counts with an Irish Doctor regularly registered. All our services are insured properly according to Irish law.
Safety above all
We believe that deep consultation is a key to understand and analyse any type of concerns that can be treated in Beauty, well-being or in the Aesthetic field as a human being must be seen in total, not in parts.
Having said that our goal is to go through a detailed interview where medical history, a health statement and skin analyses will be checked before.
Everything in our body is inter-connected and when the cause of a problem is discovered, better the results of your treatment can show up.
Surprise someone with a Gift Voucher.
It can be redeemed to any of our Aesthetic or Beauty treatment.
Last articles
Bring that balance to your life.
Spare some time for yourself!
Excellent
Based on 72 reviews
Jessica Boylan
26/05/2023
Great experience I will definitely be back
Hannagh Inglis
14/12/2022
Most amazing clinic! So gentle and caring! Couldn't recommend them more x
Hud is very experienced and knowledgeable , I highly recommend him for post surgery and any aesthetic treatments
This is an excellent place for those who want to get more beautiful, great costumer
Mayara Schlemper
17/09/2022
Realizei o procedimento de preenchimento labial na clínica com o Dr. Hud, ele foi muito atencioso, me explicou todo o procedimento e entendeu perfeitamente o que eu estava buscando, tive uma ótima experiência e fiquei totalmente satisfeita com o resultado. I contacted the clinic to get the lip filler procedure done with Dr. Hud, he was very kind and professional, explained the whole procedure to me and perfectly understood what I was looking for, I had a great experience and I'm totally satisfied with the result.
Very professional and good service. Results was seen just after the procedure. I can't wait till final results will come😊🤭
Richard Correia
12/05/2021
In all my sessions with Hud, I had such a lovely time, clean, friendly and his work it's fabulous! Can't trust in others 😍
I was impressed with Dr. Alex and Dr. Andrew's exceptional customer service, care and professionalism. My readily after the treatment (Botox) was simple impressive and lasted for a long time which made me super happy and I must mention that the support was great all the time. I highly recommend the work of these two professionals with complete confidence that all expectations will be met and the results will be definitely amazing. I'll return for future procedures as soon as possible due to lockdown restrictions. Thank you so much guys I really appreciate your work.